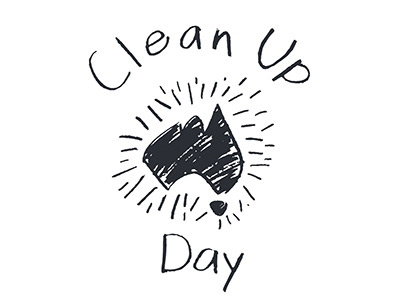 Help Make Australia Cleaner
Tian Di Temple will be participating in the 2017 Clean up Australia Day.
This year we will be at our inaugural site clean up at Warrien Reserve in Croydon North.
Date: Sunday 19 March 2017
Address: Zealandia Road W, Croydon North VIC 3136
Time: 10 am to 12 pm
Since the first Clean Up Australia Day in 1990, Australians have devoted more than 31 million hours towards the environment through Clean Up Australia Day and collected over 331,000 tonnes of rubbish.
Australia (Nationwide) I- Kuan Tao Headquarters Inc. continues to partake in this worthwhile cause.
For more information, please click here.