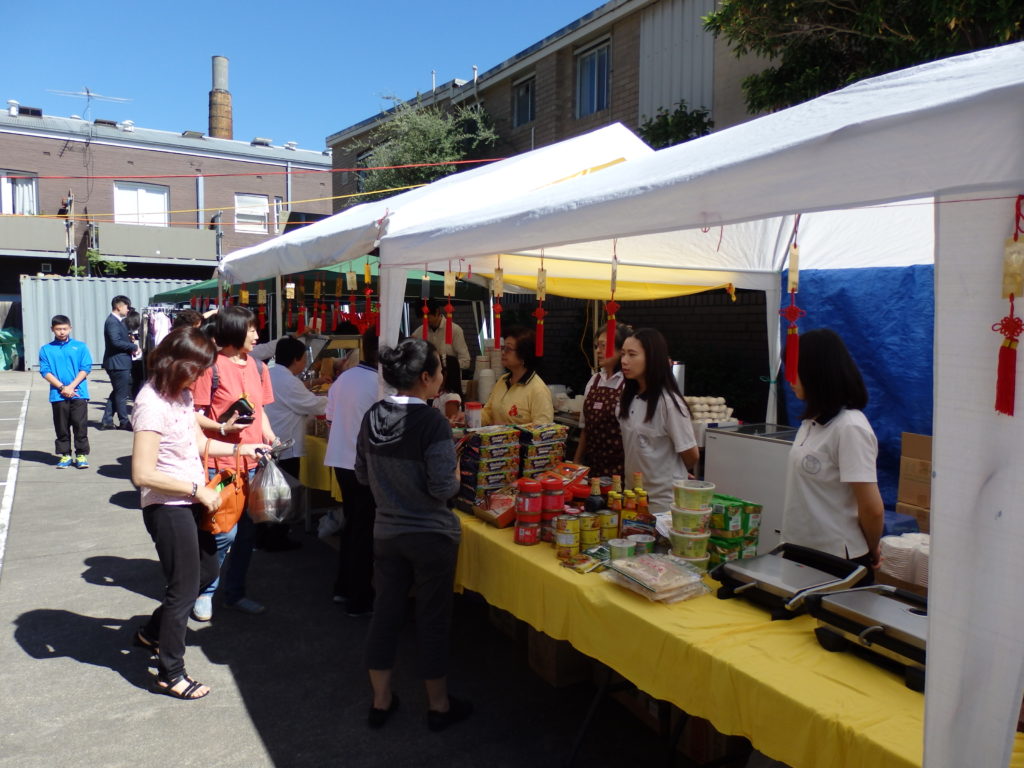 A sunny day greeted us on Sunday 29 January 2017 年初二 where we had our annual Chinese New Year celebrations at Tian Di Temple.
New year greetings and well wishes were exchanged between members as well as new comers who have come on the day to receive blessings.
With the temple decorated in its best Chinese New Year decorations, it created a great setting where everyone enjoyed the festive atmosphere.
The fete was in full swing with vegetarian food stalls, charity stalls, as well as Chinese tea sampling and Chinese calligraphy. Children were equally entertained with the games stall run by the youth group.
A big Thank You! to everyone who came and made the day such a successful one.
Here's wishing everyone the very best for the new year.
May the Year of the Rooster bring you good health, great prosperity and wisdom.