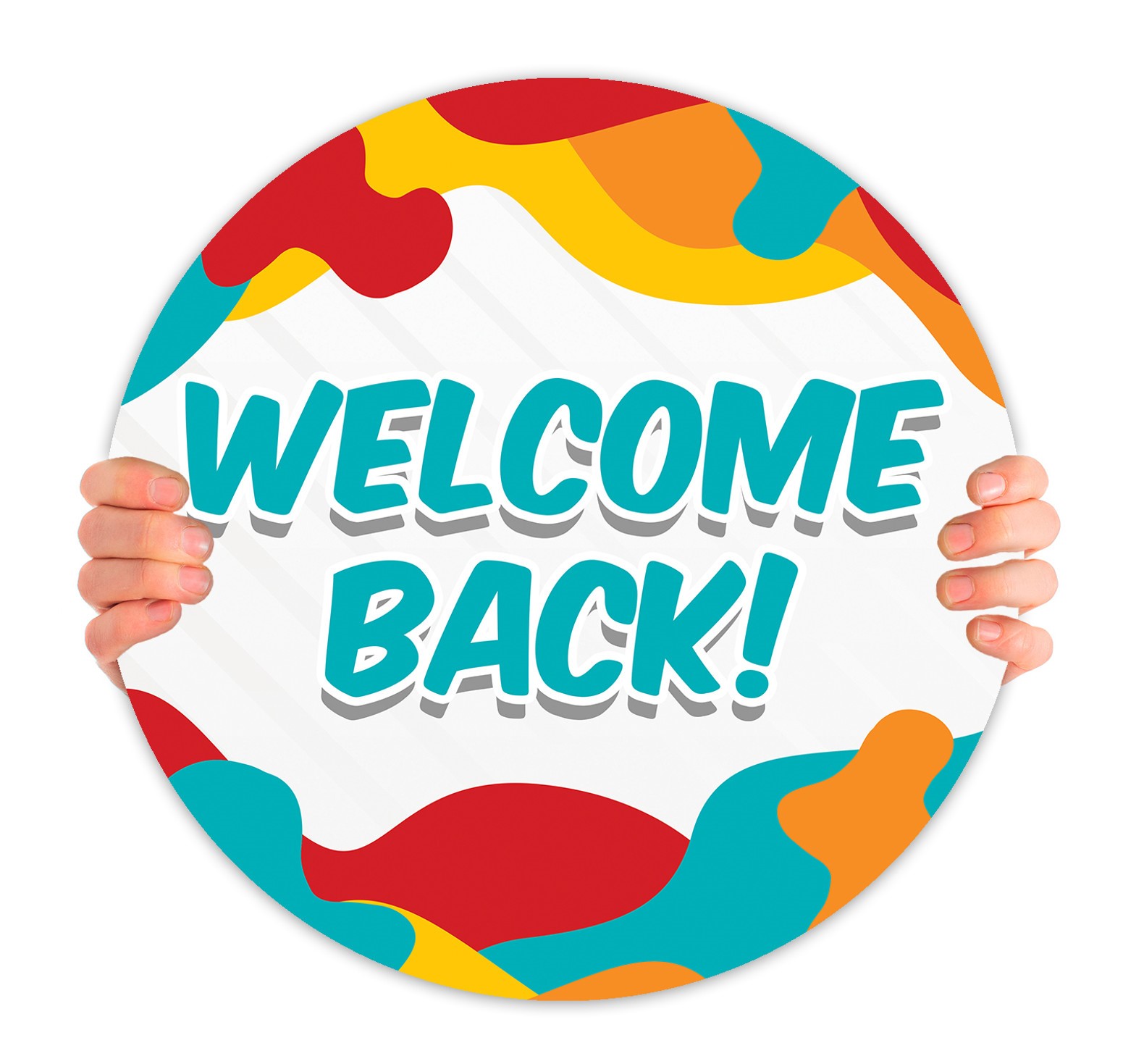 With the closure of the Prayer Hall during the last 2 years due to Covid-19, we are very pleased to announce that our doors are now open to all again.
Our opening times are every Sunday 9:30 am to 12:30pm.
We strongly encourage the wearing of masks during your visit to the Prayer Hall.